Adoptable Cats and Kittens
Adoption fees for Cats and Kittens: $50.00
Includes Spay/Neuter/ Rabies and Vaccines.
To report large communities of stray/feral cats in Boone County, please email barc_wv@yahoo.com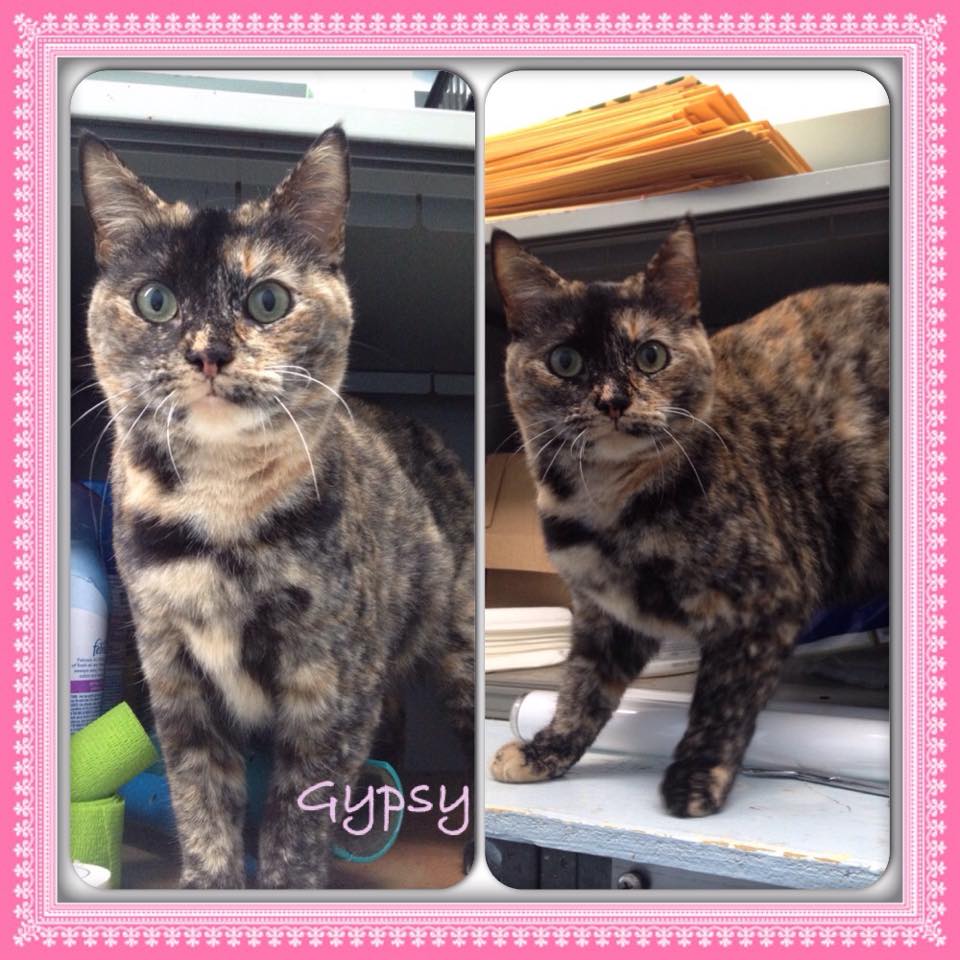 GYPSY
Female - Approx. 2 years old.
Very friendly
Spayed. Up to Date on Vaccines.
Tested positive for Feline FIV.
Should be in a home with other FIV positive cats or with an experienced FIV cat owner. Email B.A.R.C. for more details.
SNOOPY
Male - Very Friendly
Neutered - Approx 2 years old.