ADOPT FOSTER VOLUNTEER DONATE SHARE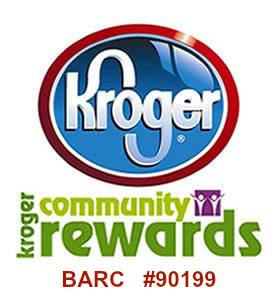 FOSTER Fostering is one of the most rewarding experiences. B.A.R.C. provides medical expenses, food and general supplies. All you supply is a warm bed and lots of love.
Click here for Foster Application
VOLUNTEER Aside from foster Homes, B.A.R.C. always needs great volunteers to help transport, organize fundraisers, attend adoption events, take animals to the vet, take pictures, create flyers, etc. The list is endless and there is a place for everyone.
SHARE Please LIKE us on Facebook and SHARE our foster dogs pics/bios. You never know who on your friends list is looking for a best friend. There are rescue transports that travel far and wide. Sharing on Facebook saves lives everyday ! www.facebook.com/BARCWV
B.A.R.C is a 501c3 Non-Profit so all donations are tax-deductible.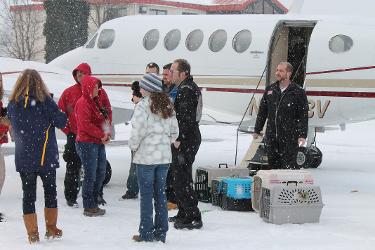 DONATE Without donations we would not be able to save these innocent animals. EVERY dollar helps.
PayPal Address: barc_wv@yahoo.com
Snail Mail: PO Box 536 Danville, WV 25053
Also visit our Donation Partnership page to find out how you can donate when you shop !!
Physical Donations can be dropped off at
Tic-Toc-Tire - Danville WV

Greens Feed and Seed - Charleston WV

Or contact us to make arrangements.